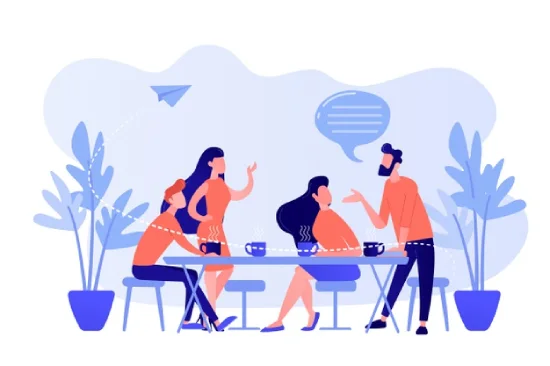 Did you know ?
Canada increased target to 432,000 immigrants in 2022 under Immigration Levels Plan 2022-2024
Express Entry: Canada holds first draw of 2023
In the first Express Entry draw of the year, IRCC invited only PNP candidates to apply for permanent residence. Canada invited 392 Express Entry candidates to apply for permanent residence on 5th Jan 2022 with the CRS score of 808
Saskatchewan launched new International Healthcare Worker EOI Pool. The purpose of the pool is to help connect healthcare workers with job opportunities in Saskatchewan.
It is the new International Healthcare Worker EOI submission process which is a pre-application form that allows candidates to submit an online form indicating they are interested in working in a selected health care occupation in Saskatchewan. Saskatchewan will review the qualifications and the skills that an employer is looking for, the province will contact you with information on how to apply for a job opportunity.
If you then receive a job offer, you may be eligible for the SINP's International Skilled Worker: Employment Offer or the Hard-to-Fill Skills Pilot. We at SIEC are here to provide you the professional advice and can assist you for the application for such occupations including assessment assistance.
Health Information Management Practitioner
Registered Nurse and Registered Psychiatric Nurse
Nurse Practitioner
Physical Therapist
Medical laboratory technicians and pathologists' assistants
Dental technologists, technicians and laboratory assistants